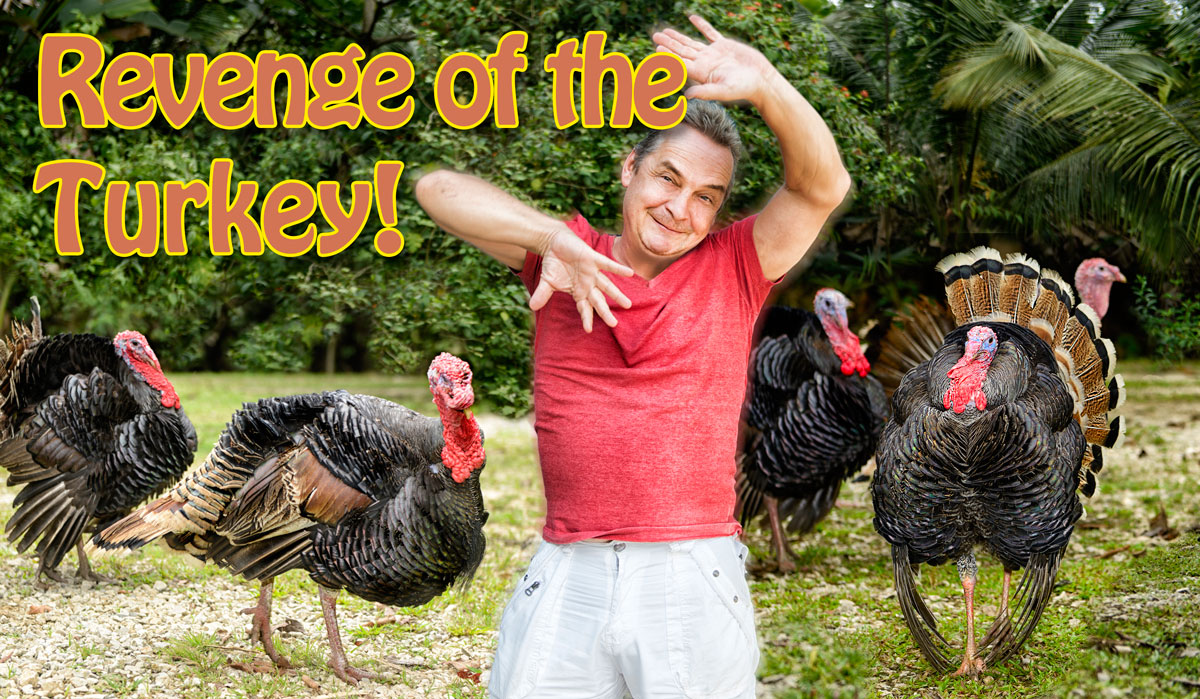 Hopkins Village is truly in a unique location situated directly at the Caribbean Sea. We have some of the best beaches on the Belize mainland, with great snorkelling and diving sites, and a bounty of islands just a few miles out. The Maya mountains with the grand rainforest and striking waterfalls starts just a few miles west of us.
Cockscomb Jaguar reserve is about 40 minutes driving from my doorsteps. There is a very healthy population of these majestic big cats living in the reserve but they rarely show themselves to human beings. I've always been told by the People that really know that the only time to spot a jaguar is dusk or dawn on a rainy day. For the last few days we've had a lot of rain in Belize and I decided to leave my house very early for a jungle hike and hopefully come eye to eye with a jaguar.
After a short drive through a heavy rain shower on very slippery dirt roads I ended up at Cockscomb.
I started walking along the trails and as always, I was impressed with the raw beauty of nature. There is something very humbling about walking, just by yourself, on these slippery trails and becoming part of the rain forest. Similar thought as the ones I had before, when I went on my Victoria peak expeditions came to my mind. What if you slip and fall and break a limb; You might not find a big cat, but the big cat might find you….
Water was pouring down, I was soaked to the bone but felt very much alive. When the rain finally stopped, the still warm soil chased the excess water upwards, and a foggy haze came over the jungle giving it an even more mystic look.
I was climbing up a hill when all of a sudden, a wild turkey took off from about 2 feet to left of me. I guess I had frightened the big bird with my presence, but his sudden movement frightened me even more. I slipped, fell back, and rolled down the hill that I was just trying to conquer. I landed with a big smack against a rock and lay there for while confused about what just happened to me.
A vision came to me about all the turkeys and other feathered friends I have killed and cooked in my career as a chef. This would be the ultimate revenge for the Turkeys! Immobilise a chef and leave him out there as breakfast for a Jaguar or Puma.
Luckily for me the big cats never showed up, and I got up, and limped my way out of the jungle with a bruised ankle and bruised ego. Next time I cook a turkey, I will say a little prayer for him and then turn it into the nicest and juiciest dish ever.
The ultimate revenge!