We know that you can't dine at our restaurant everyday so we are giving you another way to enjoy some of Chef Rob's recipes in your own home whenever you wish.
As Chef is busy preparing and blending great ingredients and flavours for our restaurant diners, from time to time he'll be sharing of some of those recipes right here so that you can recreate your own versions of Chef Rob's gourmet dishes.
In the meantime, if you're in Belize, why not make a reservation to come and enjoy a meal put together by Chef Rob himself?!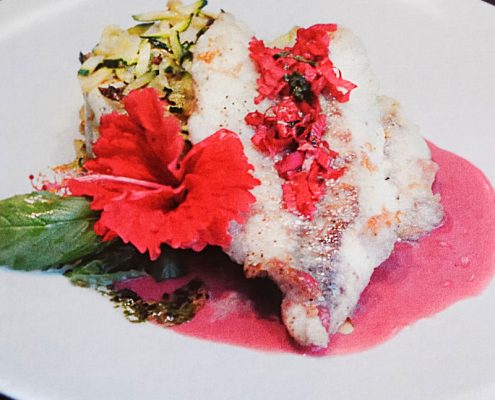 https://www.chefrobbelize.com/wp-content/uploads/2018/03/Sautéed-Red-Snapped-Fillet.jpg
800
800
chefrob17
https://www.chefrobbelize.com/wp-content/uploads/2019/10/Chef-Rob-Logo.png
chefrob17
2018-03-26 17:28:07
2018-03-26 17:29:48
Sautéed Red Snapped Fillet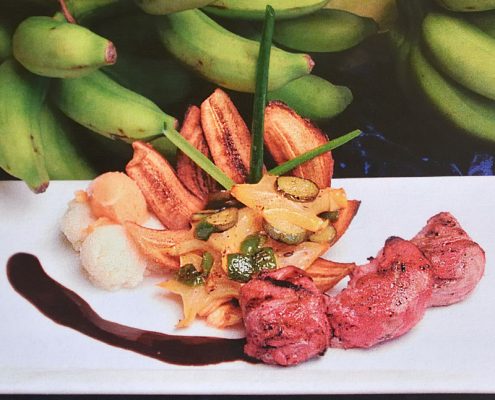 https://www.chefrobbelize.com/wp-content/uploads/2018/03/Red-Roasted-Pork-Tenderloin.jpg
800
800
chefrob17
https://www.chefrobbelize.com/wp-content/uploads/2019/10/Chef-Rob-Logo.png
chefrob17
2018-03-26 17:19:40
2018-03-26 17:30:25
Red Roasted Pork Tenderloin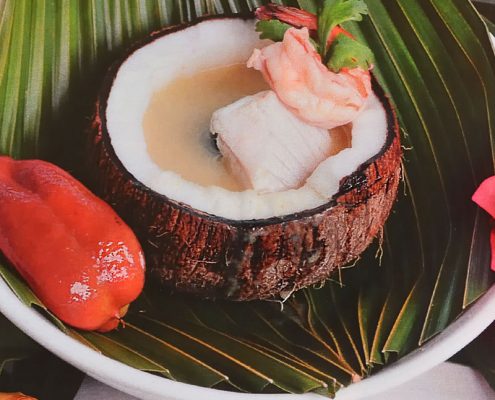 https://www.chefrobbelize.com/wp-content/uploads/2018/03/Curry-and-Coconut-Soup-with-Poached-Fish.jpg
800
800
chefrob17
https://www.chefrobbelize.com/wp-content/uploads/2019/10/Chef-Rob-Logo.png
chefrob17
2018-03-26 16:58:55
2018-03-26 17:30:37
Curry and Coconut Soup with Poached Fish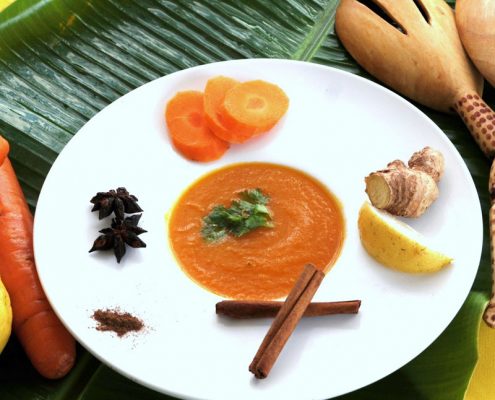 https://www.chefrobbelize.com/wp-content/uploads/2018/03/Carrot-and-Orange-Soup-Flavoured-with-Ginger.jpg
800
800
chefrob17
https://www.chefrobbelize.com/wp-content/uploads/2019/10/Chef-Rob-Logo.png
chefrob17
2018-03-26 16:49:48
2018-03-26 17:30:41
Carrot and Orange Soup Flavoured with Ginger